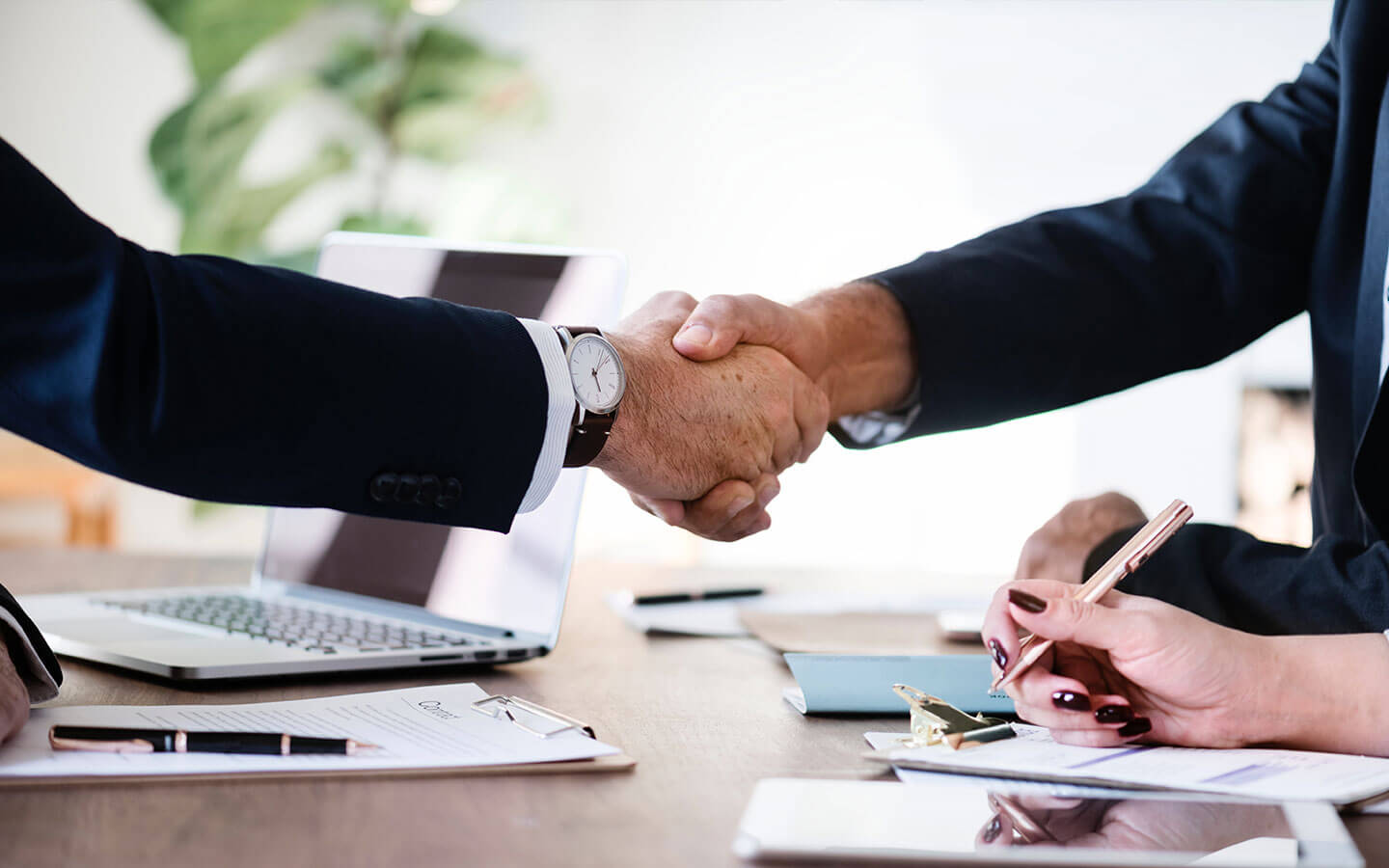 Maxemail Clients
Discover why the UK's biggest brands are working with Maxemail by Xtremepush to create and deliver email campaigns.
Client overview
Hundreds of businesses use Maxemail by Xtremepush to build and deliver email marketing programmes, and we're proud to be working with some of the UK's biggest brands. Our clients use our intuitive platform and support services to stay connected with their customers, promote their brand and generate positive results.
Sectors
We have extensive knowledge of introducing our platform across many sectors including banking, sports betting, gaming, media, retail, and travel. Our platform has been independently assessed by financial institutions globally for risk and compliance. And we provide multiple deployment options to our clients based on their regulatory requirements, including dedicated private cloud and on-premises options.