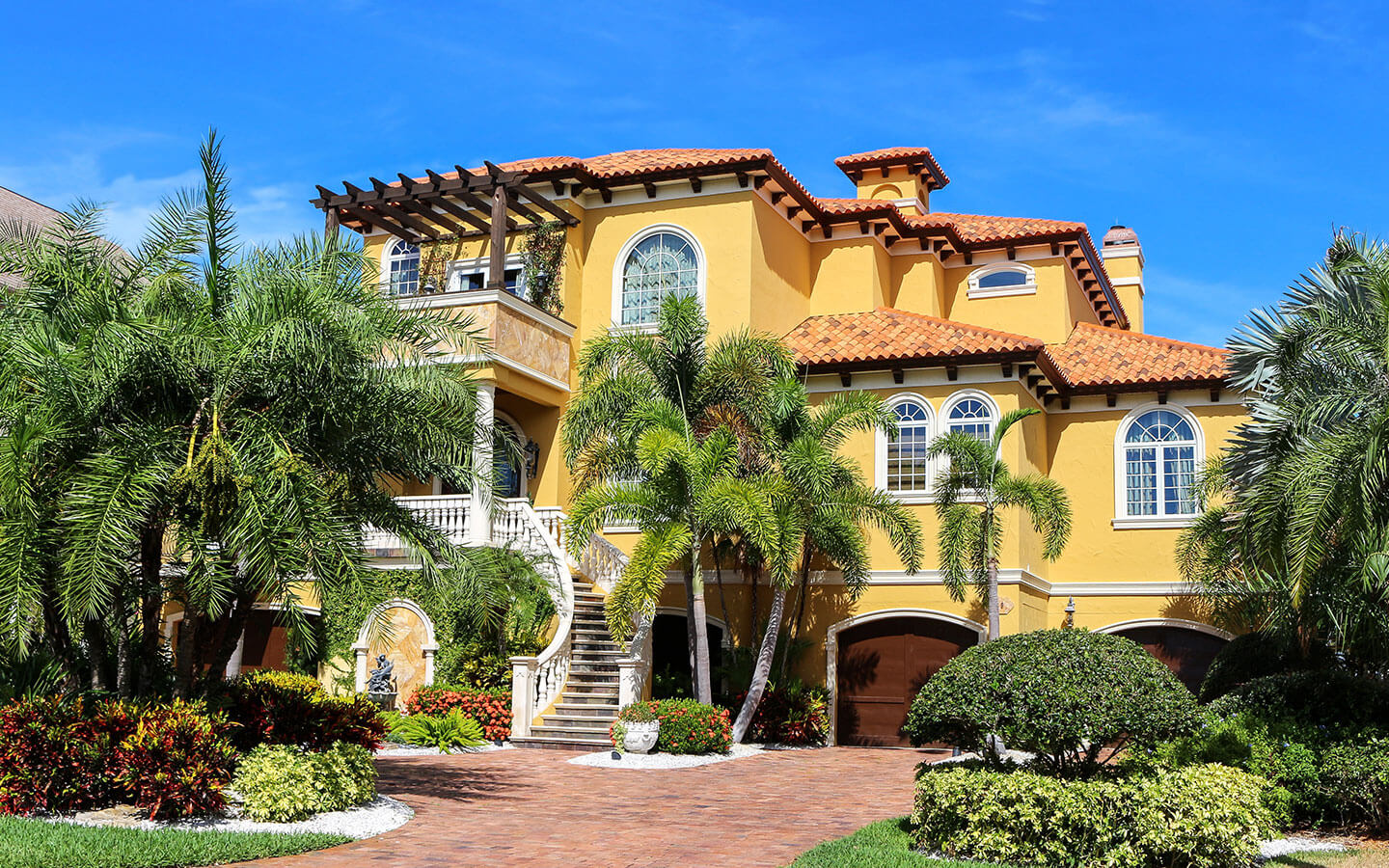 James Villa Holidays
Basket Abandonment Programme
The Client
Established in 1984, James Villa Holidays is proud to be the UK's leading villa holiday specialist in the UK. Offering handpicked, quality accommodation, at an affordable price, their dedicated team are proud to have over 30 years of experience, expertise and enthusiasm to provide their customers with the best villa holiday experience.
The Objective
With an average online shopping cart abandonment rate of 81% (SalesCycle, 2014), James Villa Holidays realised that there was an opportunity to turn these abandoned carts into sales. They therefore approached Emailcenter with the desire for an effective shopping cart abandonment solution to help recover lost sales on their website.
The Solution
Maxemail was identified as an effective solution and worked closely with James Villa Holidays to understand the requirements of the project. They requested a basket abandonment programme to capture data when a website visitor adds a holiday package to their basket but then doesn't complete their booking. Using this data, a triggered email will be sent to the user within a selected time frame, reminding them that the booking was not completed encouraging the user to head back to the website to proceed with the booking.
We provide a report offering a detailed understanding of the effectiveness of the basket recovery programme, through a variety of statistics, including; abandonment value, recovered value, purchased value, recovery rate and sales uplift.
Together, Maxemail and James Villa Holidays worked to ensure the implementation was a smooth process, allowing for a quick turn around for the project. The campaign provided the customer with a timely email following an abandoned booking giving them the opportunity to continue with their booking via links within the email without the hassle of needing to go through the booking process again – therefore making the process easier and more appealing to the customer.
The travel industry experiences one of the highest booking abandonment rates, providing great potential for increased revenue when converting all those abandoned baskets into sales. James Villa Holidays are now able to generate revenue without the team having to do anything, and customers can be followed up within any desired time frame, no longer being limited to actions within office hours only.
James Villa Holidays are pleased with the outcome of the project after recovering the cost of the project in one and a half weeks. Additionally, they have experienced an average sales uplift of 5.7% since the project was fully implemented.
"We are delighted with the outcome of the basket abandonment programme, providing us with the ability to turn abandoned baskets into sales. We have experienced an average sales uplift of 5.7% since the project was implemented."