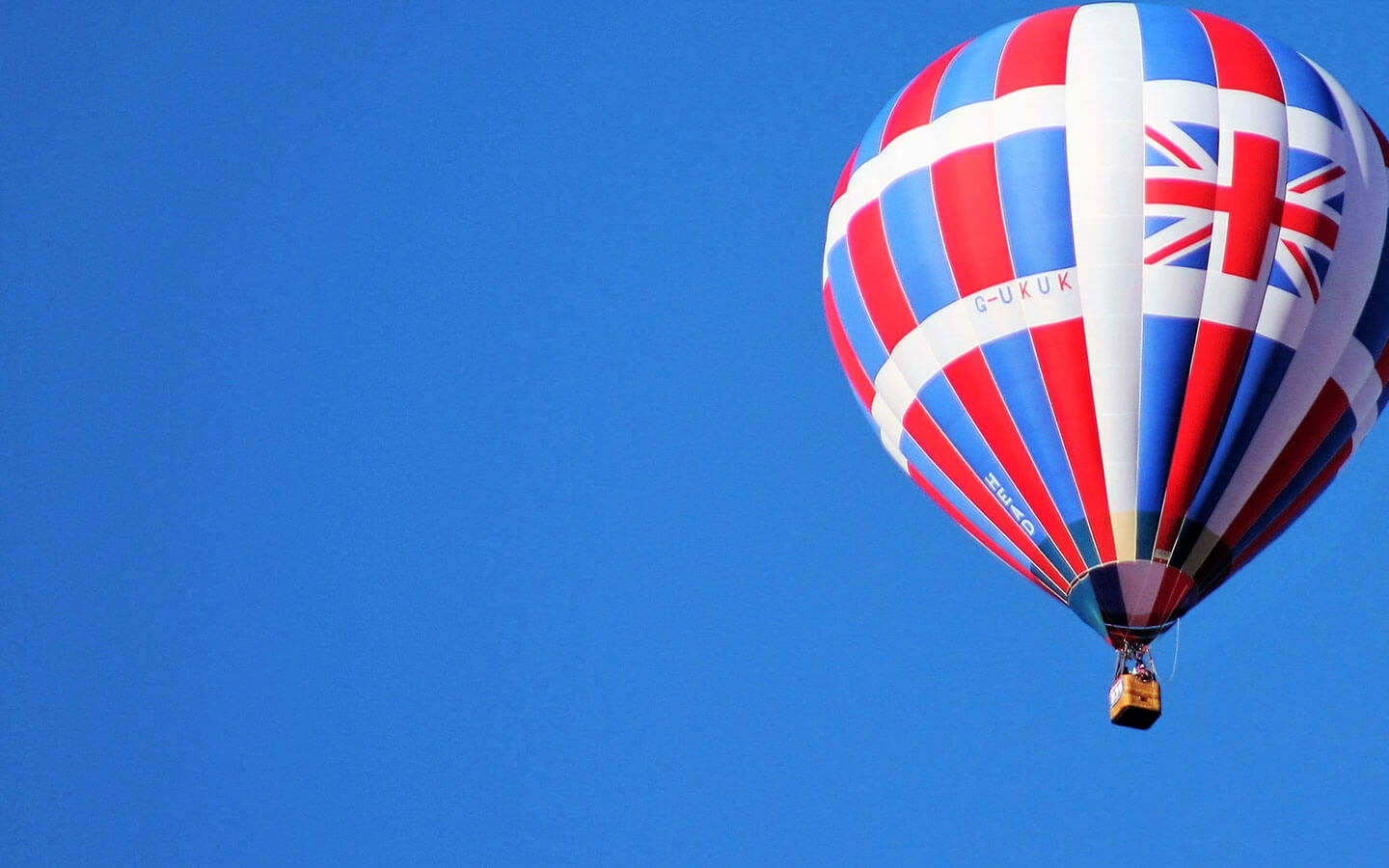 VisitBritain
Email Marketing and CRM Integration
The Client
VisitBritain are the national tourism agency for Britain, responsible for the worldwide marketing of Britain and the development of it's visitor economy.
Email Marketing is an important channel of promotion for VisitBritain. Each of the many regional VisitBritain offices handle their own email marketing and send regular inspirational newsletters.
However the platform previously being used by VisitBritain had significant usability issues, including taking over a day to send email campaigns, limited integration with their CRM application and many delivery issues at the major ISPs and web mail providers. These limitations were holding VisitBritain back from enhancing their email marketing further.
Choosing Maxemail
Maxemail was chosen as the new email platform for its strength in a number of areas including:
Full integration with thier CRM: Maxemail pulls data from their CRM, and also updates it with the sent, bounce, open and click information against each record.
Multiple workspaces: Maxemail was able to create multiple workspaces in order to keep each regional office's data and campaigns separate from the next.
Subscriber management: Functionality to collate and update subscriber preferences from web forms created in Maxemail.
The Results
Maxemail was implemented across over 30 VisitBritain workspaces enabling them to move forward with their email marketing. The following improvements were made:
Utilising all 150 data fields held against each customer, VisitBritain were able to target and personalise email campaigns more effectively, improving the relevance of email communications.
Web forms were setup within Maxemail to allow subscribers to provide and update their preferences, which were then fed back into their CRM.
A 'welcome programme' was introduced to new subscribers interested in visiting Britain, helping to maintain engagement until they receive their first email newsletter.
'Senderscore Certification' was obtained; a white list that improves inbox placement across 2.1 Billion mailboxes of leading ISP's and web mail providers, including Hotmail & Yahoo.
Maxemail was deployed as an effective, easy-to-use application across all regional offices, while maintaining control & separation by using the workspaces and permissions functions within Maxemail.