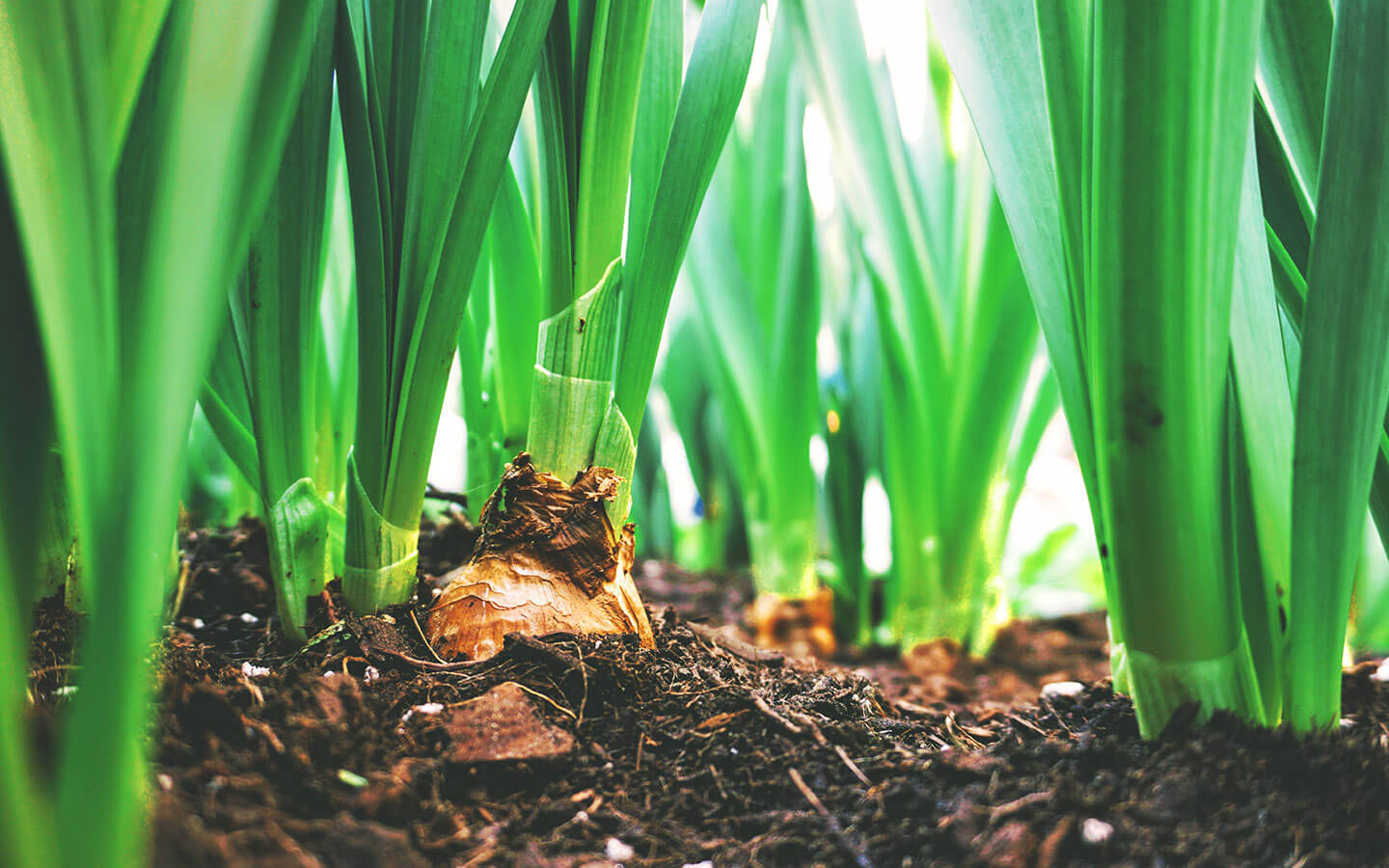 Marshalls Seeds
Bespoke components in the Email Builder
The Client
Marshalls Seeds are a UK supplier of top-class seeds, fruit, and vegetables and have been awarded Garden Catalogue Company of the year award for over 3 successive years.
The Objective
Marshalls Seeds have worked with Maxemail for the past 4 years and use Maxemail to generate mobile responsive emails through the Maxemail email builder. Marshalls Seeds saw a great deal of importance in keeping their emails on brand to create a familiar experience for their users. They engaged Maxemail with the desire to include a custom navigation bar at the top of their emails which would mimic the navigation menu from their website. When briefing Emailcenter on the project, Marshalls Seeds emphasised that one of the key requirements of the component was for it to be mobile optimised, enabling for clear display across multiple devices. With the number of emails being opened on mobile devices increasingly growing, Maxemail quickly took on the project to create the bespoke component for which could then be implemented in their future campaigns.

The Solution
What did Maxemail do?
The Mobile Responsive Email Builder initially has a default of four structural column components and eight content components which enable the user to drop in different content as they please. However Marshalls Seeds requirements of a bespoke menu didn't fit in with the current structure available, therefore, a new component was created by Emailcenter in line with the brief.
The mobile responsive menu was built to be identical to the Marshalls Seeds website in order to maintain brand identity. This bespoke component was created with the vision to be used across future campaigns to establish a strong element of consistency and provide a better experience for their subscribers.
The Result
What was the Outcome of the Project
With the bespoke component added to the email builder workspace, Marshalls Seeds were presented with the ability to create consistently branded email campaigns which would sit in line with their website. The creation of email campaigns, therefore, became a quick and easy process with the ability to include the navigation bar component at the top of all Marshalls Seeds' email communications. Marshalls Seeds were pleased with the outcome of the project and examples of their new email communications can be seen below, displaying in both an email client and within a mobile view.