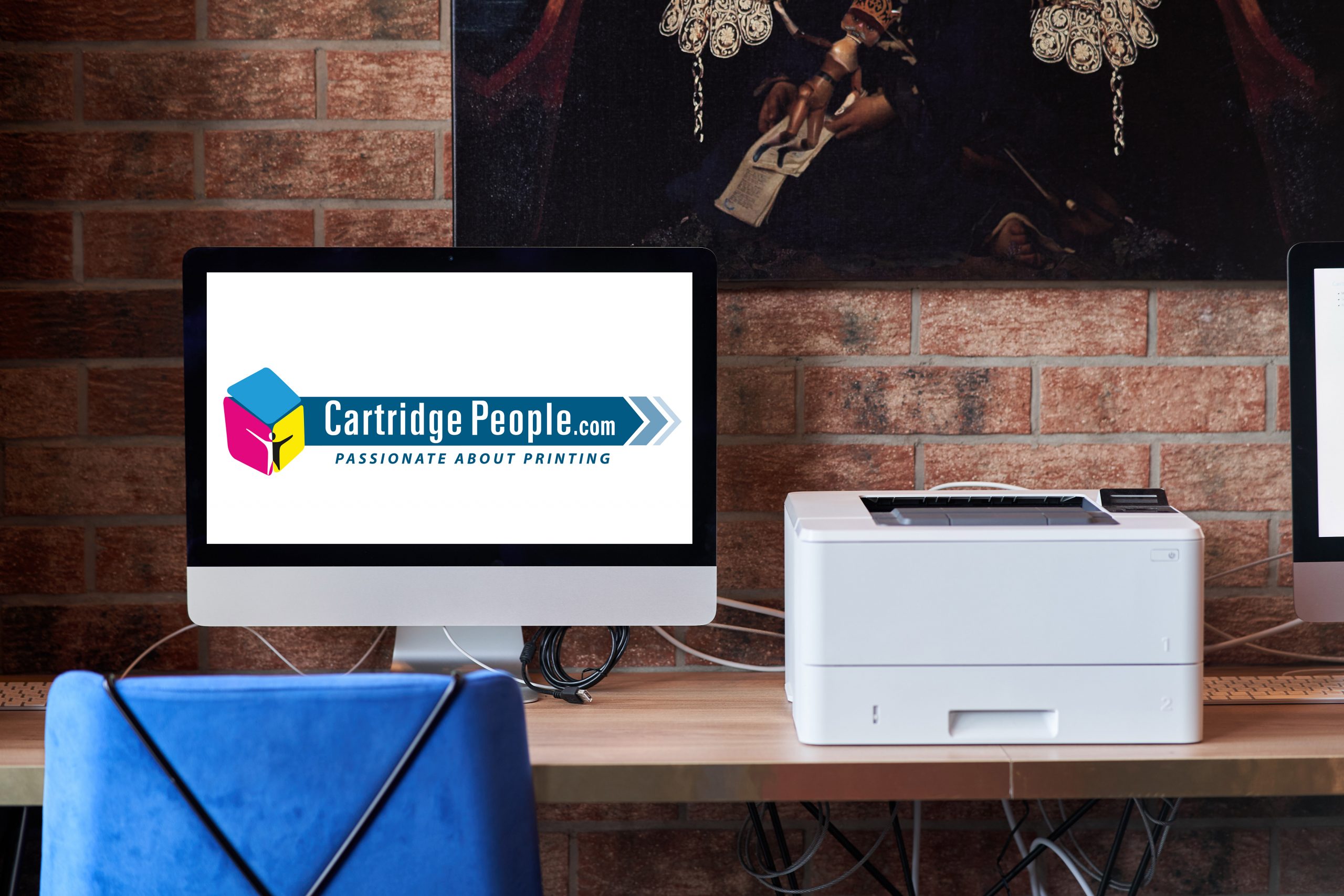 Cartridge People
Getting emails past the spam filters
The Client
Cartridge People are one of the UK's leading suppliers of toners & ink cartridges. Email marketing is an important part of the overall marketing effort in alerting past customers to the latest seasonal sales.
Brief
One problem Cartridge People find is spam filters identifying their emails as spam due to terms such as "toner cartridge" which is similar to viagra and Rolex watches in a list of products sold by spam.
Therefore Cartridge People have to spend more time than most on pre-send checks to ensure the email does not get caught by filters and is delivered into the inbox.
Maxemail provides two tools for this:
Spam Content Checker
This tool scores the email based upon standard spam rules and lists what keywords or HTML are causing problems. They can then make changes to update the email and recalculate the score until it reaches an acceptable level.
Inbox Seeding
While the spam content checker is useful for corporate email filters, it does not assist with delivery into major ISP's such as Hotmail, AOL or Yahoo who have their own filtering technologies. Inbox Seeding enables Cartridge People to run a test to these and other major ISP's before delivering the campaign to see if there will be any issues.
If any ISP's are found to have junked the email then, Cartridge People work with the Emailcenter deliverability specialists to isolate and fix the issue.
Inbox Seeding is also run during and after the main send in order to identify if the delivery status has changed over the course of the send due to complaints or bounces.
Along with testing tools, Maxemail  also supports Cartridge People's deliverability with a number of background activities:
Custom IP Configuration
Each ISP has an optimum means of delivering the emails to. For example, it is better to deliver emails to Yahoo via a dedicated IP address (I.E. Only Cartridge People use that IP address) than a shared IP while if like the Cartridge People you only send every few weeks then using a shared IP with a good reputation is better for Hotmail. Maxemail provide Cartridge People with a mix of shared and dedicated IP addresses depending on the domain they are delivering to, each whitelisted at the major ISP's.
Custom Sub-Domain & SPF Records
Maxemail have set-up a sub-domain of news.cartridgepeople.com from which all emails are delivered from. All tracking links and references to the Maxemail servers are replaced with this sub-domain. In addition a SPF record has been created for it which is used by ISP's to check the legitimacy of the email and aids deliverability.
Feedback Loops
Any Hotmail or AOL user who reports the email as spam will automatically be added to an exclude list as they are sent to Maxemail by the ISP via a feedback loop that has been established. This ensures that the overall complaint rate is kept low over time.
Bounce Manager
Another major factor in achieving good delivery rates is ensuring that bounce rates are kept to a minimum. ISP's take the view that if a large percentage (10% plus) of the email you send is of old users you cannot be a permission marketer and therefore will classify you as spam. The Bounce Manager in the list management area in Maxemail ensures that bounces rates are minimised to 1-2% per campaign by excluding an address that fails twice in a row.
Despite having a problematic product to promote via email Cartridge People are now seeing an increase in delivery rates with Senderscore.org showing their IP range achieving a 100% acceptance rate into the inbox.
100%
Acceptance rate into the inbox. (data: Senderscore.org)