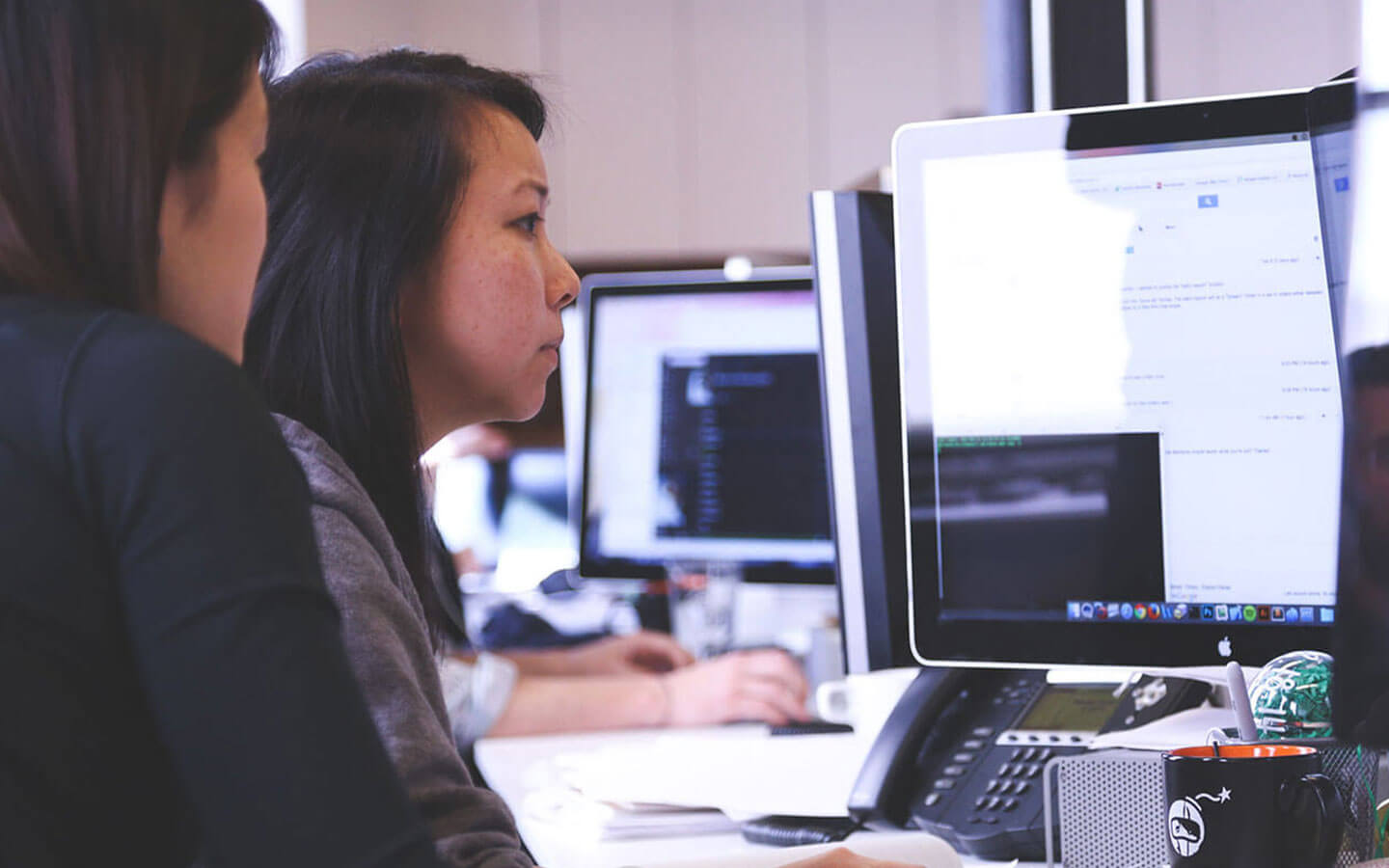 9xb
Switching to Maxemail by Xtremepush
The Client
9xb were looking for a more advanced email marketing platform and reliable support team who could help them work more efficiently and improve their service to clients, and that's exactly what they found in Maxemail.
9xb is an award-winning digital agency specialising in website design and development, eCommerce and multichannel marketing. They offer a wide range of services that includes the planning and management of email marketing campaigns and are passionate about helping their clients to achieve the best possible results.
Project Objective
In order to meet client expectations and offer the latest in email marketing technology, 9xb required a platform that allowed multi-user access, provided advanced functionality and was backed by a reliable support network.
Unfortunately, their existing email service provider couldn't meet their requirements, which meant they needed to start looking for an alternative solution.
Having multiple agency-level and customer-level accounts set up in their email marketing platform with permission variants for each user was extremely important to meet client deadlines and deliver planned campaigns.
They required access to more advanced tools to build emails with dynamic content, create automated campaigns and produce more detailed reports. Further to this, they needed to know that a reliable and knowledgeable support team were just a phone call away should they need assistance when using any of the tools available in the platform.
The Solution
Following a phone call with our Business Development Manager, a tailored demonstration of Maxemail was delivered with information on how we could meet their requirements. 9xb were impressed with Maxemail, its functionality and the level of support offered to all users, and after learning that multi-user access and controlled permissions came as standard they made the instant decision to migrate over.
Maxemail created a bespoke package for 9xb with flexibility on email volumes. This was based on a yearly send figure rather than monthly so they could manage and monitor the number of emails sent during busy periods.
Our team took 9xb through an onboarding process to fully understand their requirements and ensure their account was set up correctly. They worked closely with 9xb to ensure the transition from their old email marketing platform to Maxemail ran smoothly, so they could continue to deliver campaigns on behalf of their clients.
A comprehensive training schedule was put in place once their account was set up and the session was carried out by a member of our onboarding team, who would also be available to answer any queries moving forward.
9xb were shown how to add and remove users on their Maxemail account and use a range of tools that enabled them to develop email campaigns for their clients. This covered how to manage segments, create and edit mobile-responsive emails, add personalisation and dynamic content, manage forms, throughly test emails before sending and run detailed reports.
The transition from their old email marketing platform to Maxemail went extremely well and 9xb can now manage their users and client spaces more effectively. We're delighted to receive the following feedback on how our platform and support has enabled 9xb to improve their email marketing services.
"With multiple clients using email as part of their ongoing digital marketing strategy we needed an effective, reliable and easy-to-use email marketing platform which also provided fast, expert support."
"Our previous provider's typical support response time was 24-48 hours which was simply too slow. Since moving to Maxemail, typical response times have reduced dramatically to under 15 minutes and quality has improved too."
"As well as improved support, the platform has also effectively provided us with a system upgrade, thanks to an improved drag-and-drop editor, editable mobile views and more detailed reporting."
– Mark Pickering, Digital Marketing Manager, 9xb