About Us
Enabling enterprise brands drive engagement and deliver a valuable customer experience
Our Story
Xtremepush is a global Multi-Channel Experience and Engagement Marketing Platform. We enable hundreds of leading enterprise brands to drive engagement and increase revenue. Founded in 2014, Xtremepush headquarters are in Dublin with offices in the UK, US, and Eastern Europe. Xtremepush successfully completed the acquisition of Emailcenter, a leading UK Email Service Provider, in early 2018.
Maxemail by Xtremepush is a dedicated email provider solution to some of the worlds largest brands. Maxemail by Xtremepush enables enterprises to deliver market-leading email campaigns and drive their ROI. Maxemail by Xtremepush is an exciting product within the Xtremepush Multi-Channel Experience and Engagement product offering.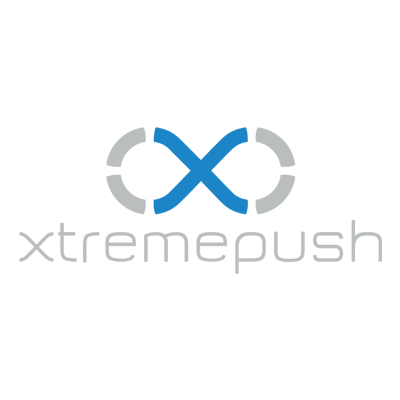 "Our mission is to empower marketing professionals with time-saving, easy-to-use and feature-rich email marketing software, enabling them to effectively communicate with their customers to increase both revenue and ROI."
Xtremepush gives brands and marketers the ability to analyse, segment and target their web and mobile app users, enabling the delivery of data-driven, contextually relevant engagement at the optimum time and location.
Reliability, speed, security, world-class technical support & custom solutions are as important to our clients as our extensive platform functionality. We specialise in a number of verticals including Banking, Leisure, Retail, Ecommerce, Publishing & Media.
As a leading Enterprise and Fintech company, our multi-channel experience and engagement marketing platform is one of a few providers with full Bank Grade security in the market. Our platform has passed multiple external penetration tests from security organisations.
Xtremepush are integration partners with the world's leading service providers ensuring the delivery of a seamless marketing solution.