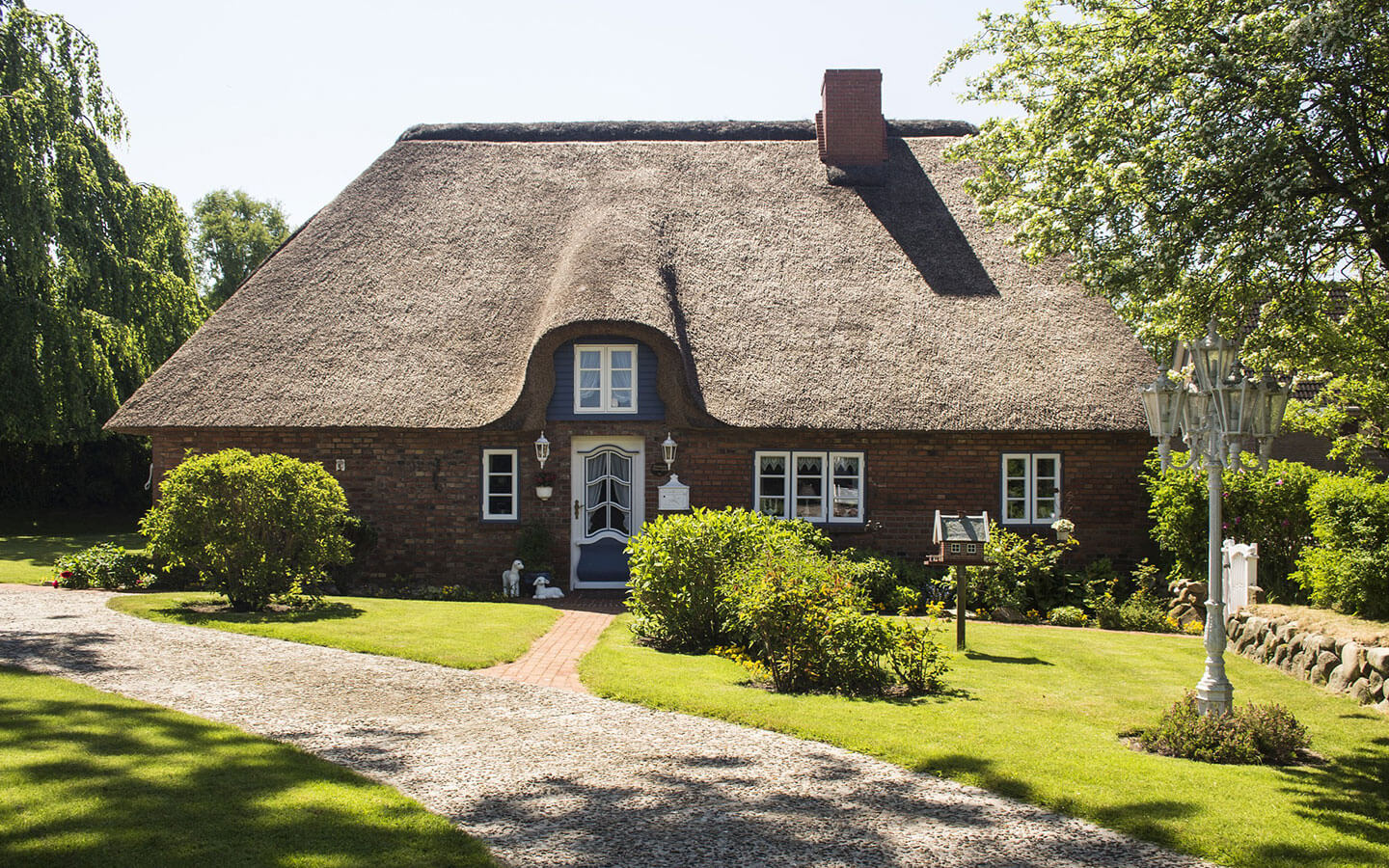 Cottages4you
Communicating to individuals, not just segments
The Client
Cottages4You are the largest cottage holiday lettings brand in the UK with a portfolio of over 10,000 properties.
The Objective
From this vast selection of properties, Cottages4You wanted to create a personalised email campaign to help customers choose their next holiday.
The Solution
The campaign utilised two tactics to achieve the objective.
Firstly the customers were reminded about their last holiday with the following elements: inserting a picture and details of the cottage where they previously stayed, a subject line of '<title> <surname> – hand-picked just for you!', call-to-action and headline of 'Where next after <last cottage name>?'. This helped the email stand out amongst the clutter in customer's crowded inboxes.
Secondly, a propensity model was used to calculate the most suitable properties for each individual customer. This was based upon factors including previous destinations, home location and other attributes such as whether they have pets or children. This ensured each cottage was truly relevant, and not simply in the same region as their previous stay.
Maxemail made this easy to implement with its ability to quickly create highly personalised content based upon any set of standard data files. The first mockup of the proposed campaign took less than an hour to setup with the copy and design tweaks taking up the majority of the build time.
The Results
Cottages4you were able to measure the improved engagement by comparing the click-thru rate from the new personalised emails with the generic emails that were sent to the same people earlier that month.
Compared to the generic newsletter the new personalised emails saw the number of unique people clicking through increase by 499%. 77% of the click-thrus were on the personal recommendations section of the email, demonstrating it was this in particular that increased engagement with the email. Booking revenue generated from the email achieved a 2,882% ROI.
499%
Unique People Clicking
Why This Campaign is Special
Many email campaigns claim to be relevant simply because an element of segmentation or tailored content is included. These however almost always group customers into a handful of segments. In travel this is usually something like sending all the people that stayed in a particular region more holiday ideas from that region. This means you are assuming all people that holidayed in Devon last time are exactly the same, which of course they are not. One person might be interested in taking children and their dog to the coast, another might be part of a couple looking for an isolated retreat for the weekend.
Relevance is therefore in the eye of the customer. Grouping customers into segments is better than treating everyone the same but to achieve true relevance much more data has to be utilised to make decisions on the appropriate content for every single individual.
Maxemail aids this by allowing marketers to communicate to individuals, not just segments, making it a superior solution for implementing true 'one-to-one' messaging.